Purchase your Indoor Positioning System (IPS) today and start locating and tracking your assets and employees with this basic starter kit.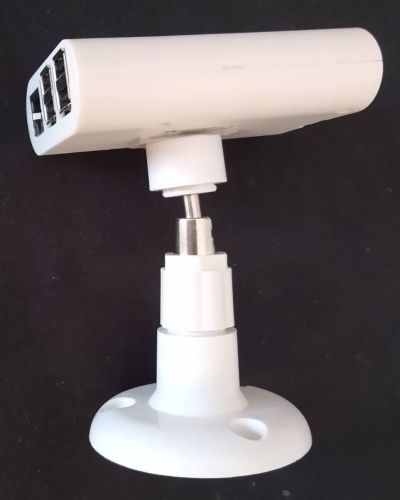 ARINTrack Starter Kit
Contains:
Four (4) – Anchors
One (1) – Collector
Ten (10) – Tags
Thirty (30) day online service for real time and historical tracking
Price: US$2750
Quantity: Adjust in Shopping Cart
Delivery: 4-6 weeks
Shipping Included: USPS Priority Mail (US addresses only) – contact us for international shipments.
Returns: Refundable within 30 days, minus $116.25 processing fee.